I'm all about being outdoors! Even when I'm writing, if there's even the smallest patch of sun outside, I'll take my computer and go type in the sun. When I'm not writing, you can usually find me taking a long walk through vineyards or mountains, paddle boarding on a lake, going for a bike ride, or swimming.
I love to travel, as well, and when I head out in a car, train or plane with my family, I'm always on the lookout for beautiful places to set upcoming scenes in my books. If you could read a book set anywhere in the world, where would you want the characters to go? Please leave a comment and let me know!
Some of my current favorites:
The Adirondacks, New York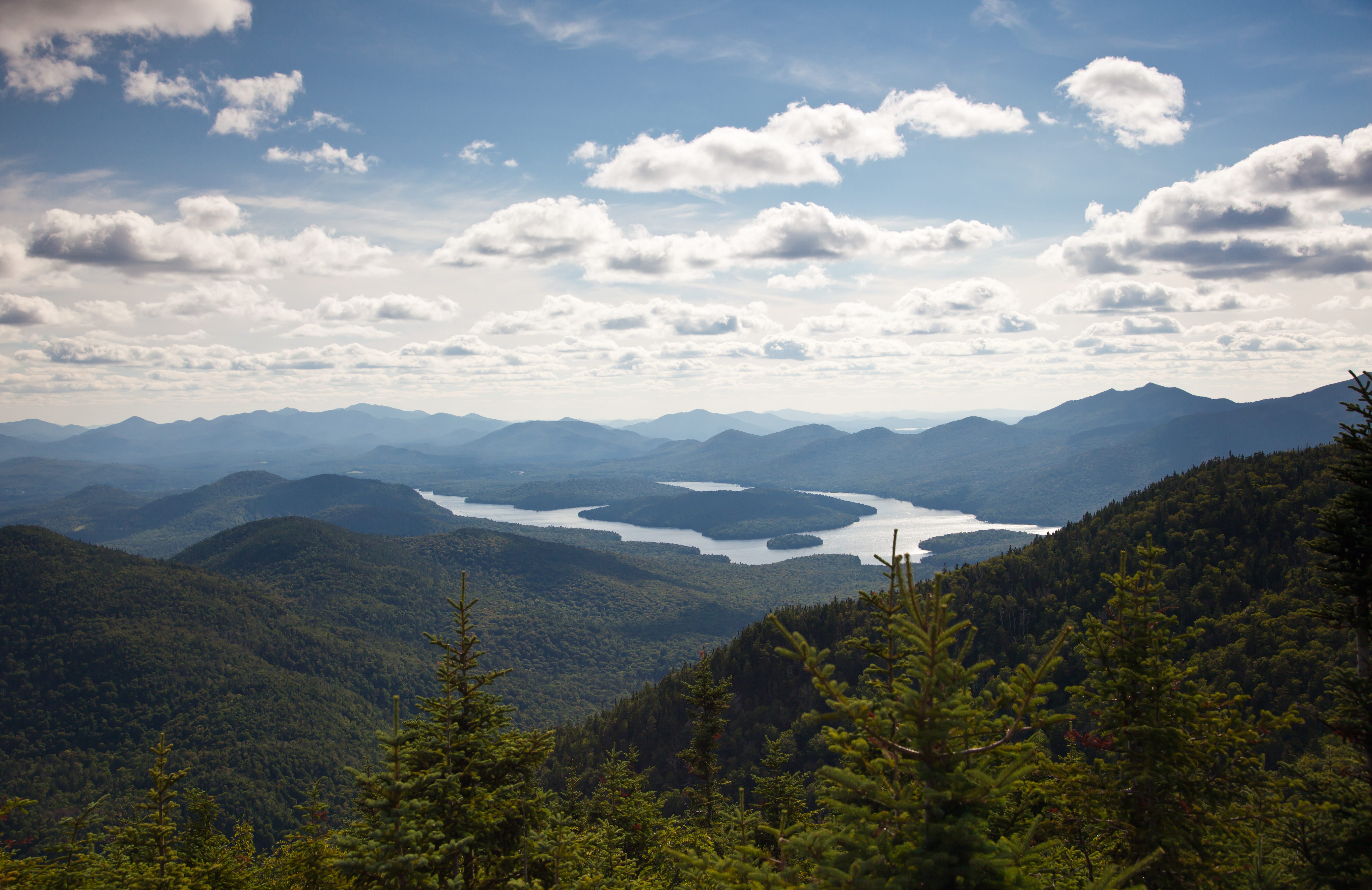 Every summer we head out to the Adirondacks to have fun with my husband's family! One of the most spectacular lakefront resorts in the world has to be The Sagamore. So beautiful.
Wine Country, Northern California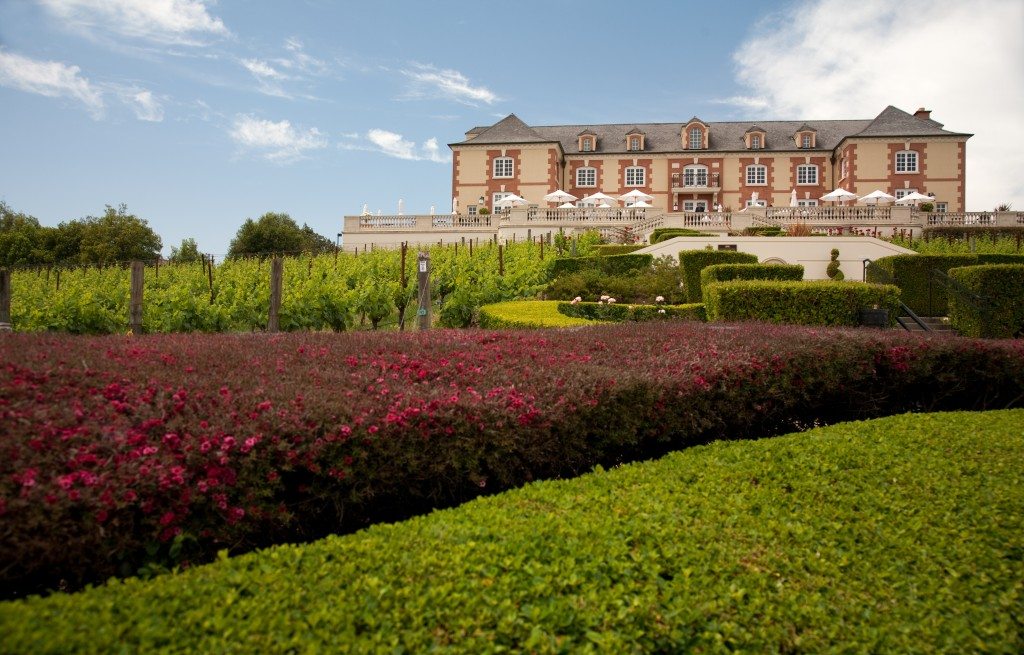 My favorite wineries to visit include Castello di Amorosa in Napa (note: You will hear more about this winery in an upcoming book about the Sullivans!), Gloria Ferrer in Sonoma and Francis Ford Coppola Winery in Alexander Valley.
Orcas Island, Washington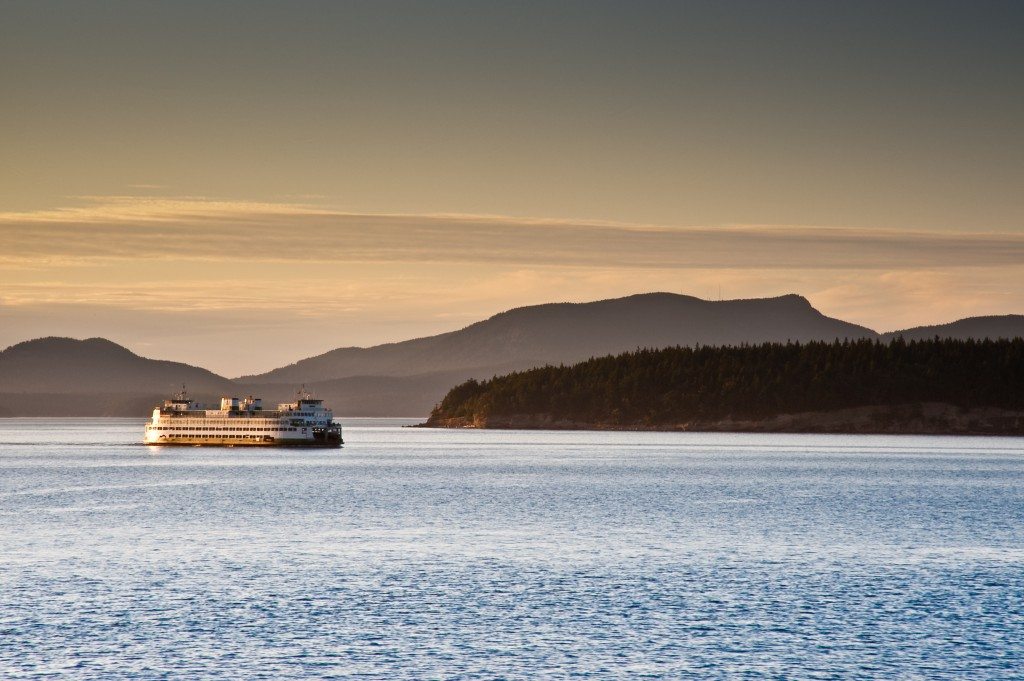 The San Juan Islands in the Pacific Northwest are the perfect place to go to escape the hectic pace of every day life. My Seattle Sullivans are lucky that they live so close!
Bar Harbor, Maine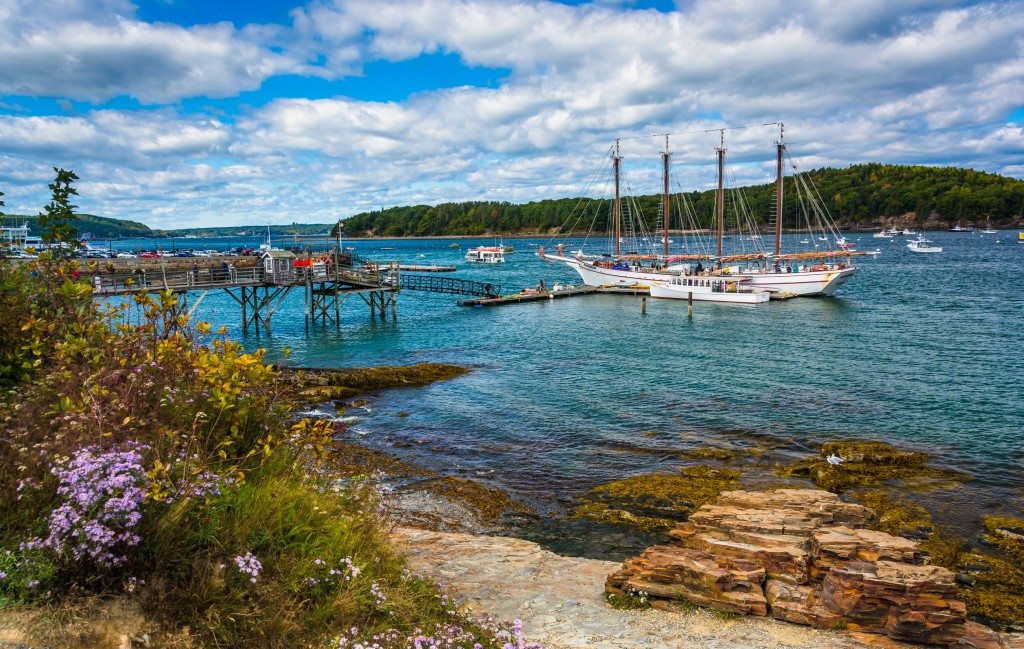 You've probably figured out by now that I set my books in my favorite places. The first time my husband and I went to Maine, we absolutely fell in love with it! All those hiking trails at Acadia National Park are pretty much my dream come true. I wish I lived close enough to hike there every day.
Matera, Italy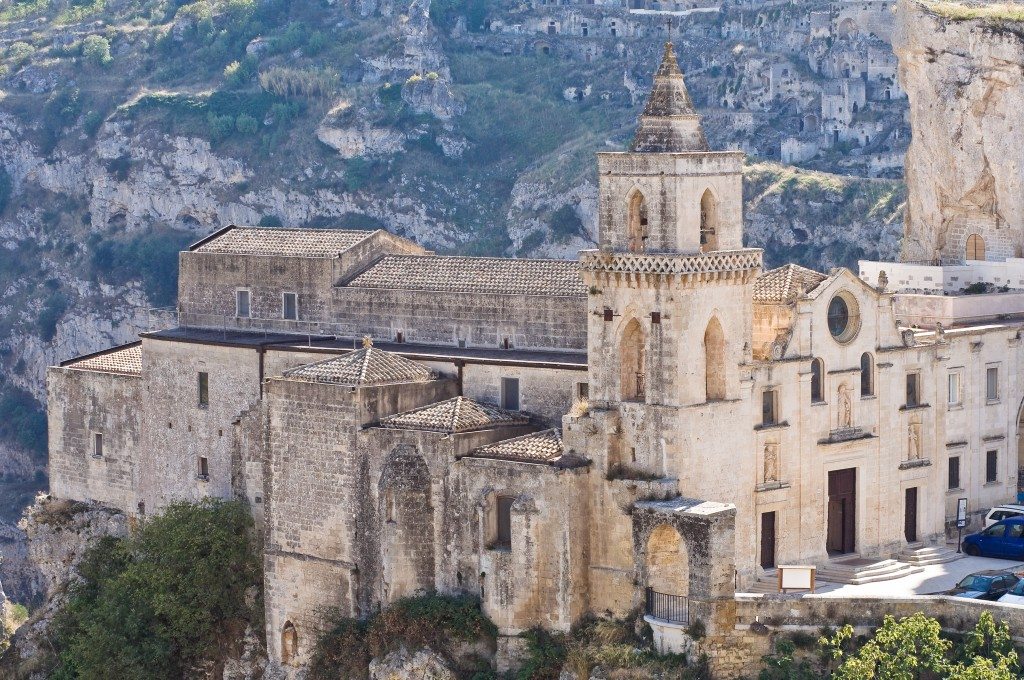 Mary Sullivan (mom to the eight San Francisco Sullivans) was born and raised in Italy. I love it, too! Matera is considered to be one of the oldest known inhabited cities in the world (guesses on how long range from 5,000 to 10,000 years.) It's also stunningly beautiful. And the food is pretty amazing, too.
Don't forget to leave a comment telling me all about your favorite places to visit—and where you'd like to see a future book set, as well!