SINCE I FELL FOR YOU
(New York Sullivans #2)
is now available for pre-order!
I'm so thrilled that everyone loved meeting my New York Sullivans so much in "Now That I've Found You" (Drake Sullivan's story) and I can't wait for you to read Suzanne Sullivan's story next! I always love writing about the smart and sassy Sullivan women. And I have to say that when Suzanne and her new bodyguard come face to face for the first time, things heat up 
really
 fast!
SINCE I FELL FOR YOU will be available everywhere on November 9, 2016! You can pre-order Suzanne's story from Amazon, Apple & Kobo now. All other retailers, plus audio, will be coming soon.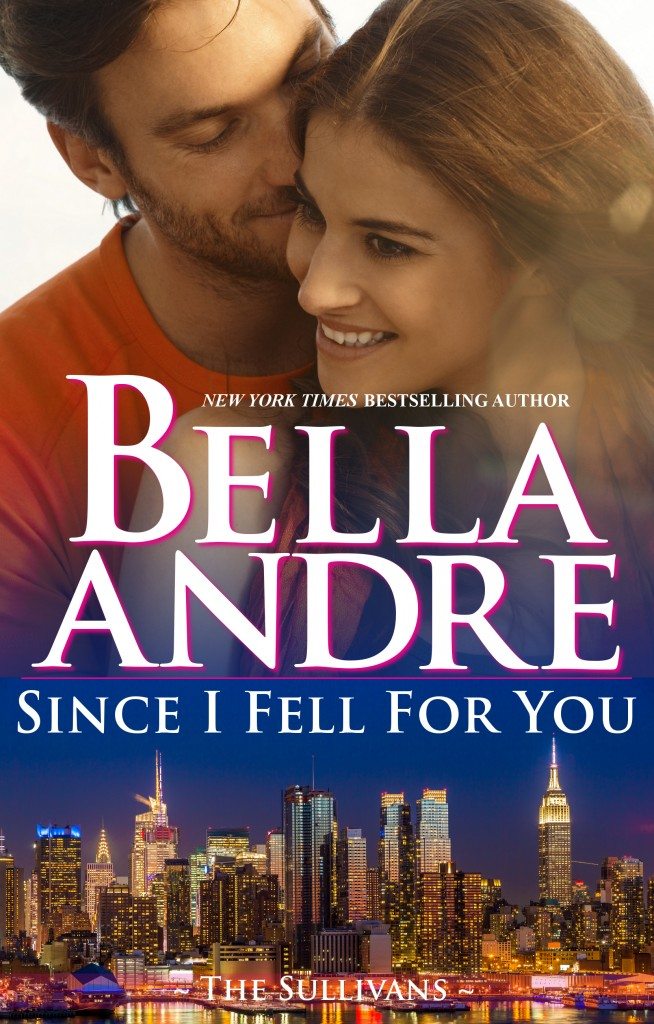 Suzanne Sullivan doesn't need a bodyguard. After all, she's one of the most successful digital security specialists in the world―so she can most certainly take care of herself despite the problems she's been running into lately. Unfortunately, her three brothers don't agree. So when Mr. Way-Too-Handsome shows up bound and determined to protect her, whether she wants him there or not, sparks definitely start to fly. Because she has absolutely no intention of falling for the bodyguard she never wanted in the first place…
Roman Huson has vowed to do whatever it takes to protect Suzanne Sullivan from harm. And her brothers would kill him for so much as looking at her the wrong way. The only problem is that he's never been hired to work for anyone so beautiful, or brilliant, before. Between trying to keep up with her―and working like hell to keep from kissing her breathless―he's up against the most difficult challenge of his life. Especially when it turns out that the passion, and connection, between them is hotter than anything he's ever known…