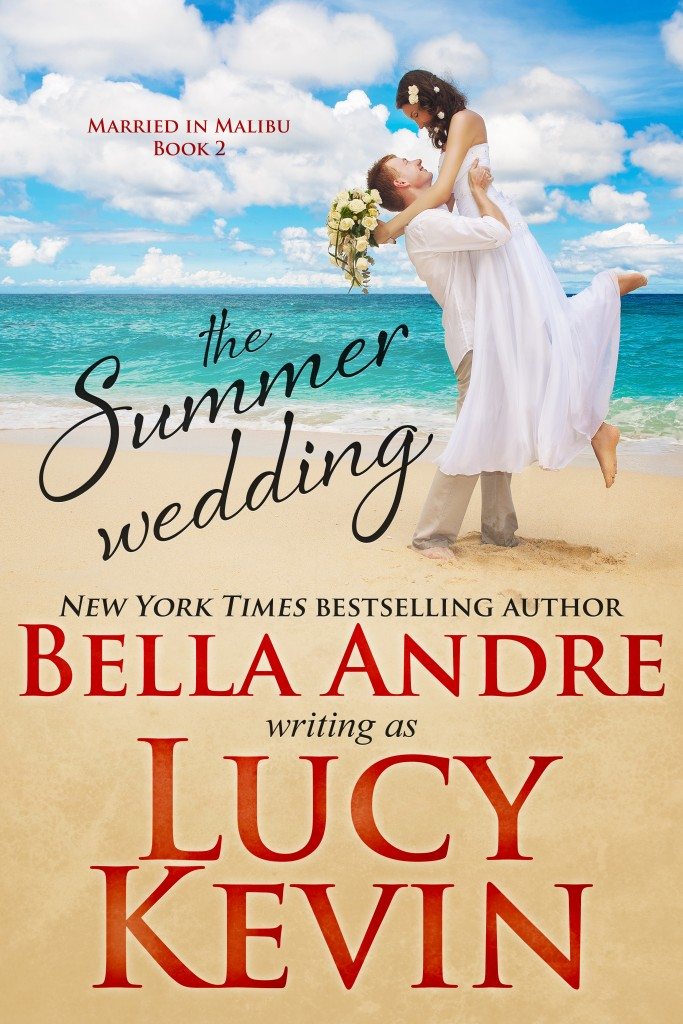 As a lifelong romance reader, I've always has a special place in my heart for second chance romances. That's why I loved writing THE SUMMER WEDDING so much. Jean and Daniel both have so much love to give, but they've been waiting for the right person to share their hearts with.
Jenn Fairhurst wants her Married in Malibu wedding cakes to be legendary. Her job baking sweet treats at the Southern California wedding venue means everything to her—even if sheâ's not sure that she'll ever be able to love, or trust a man again after going through a terrible divorce.
Daniel Brooker is an award-winning photojournalist who gave up his globetrotting career to become a wedding photographer after his wife passed away, leaving him as the sole parent to his son and daughter. After such a tragic loss, he never thought he'd be able to love again. Until he met Jenn.
Soon, Daniel is falling head over heels for Jenn and wants to show her what true love really is. But right when it looks like she might finally be ready to give love another try, her past comes back to haunt her. Will she be able to risk her heart again?
Here are some lovely early reviews for THE SUMMER WEDDING:
"If you are looking for a sweet, second chance at love romance, this is the book for you! Lucy Kevin is a master at writing romances that connect with readers." ~ 5 stars from Pam
"A very sweet second chance love story!" ~ 5 stars from Emilie
"What a sweet perfect read!" ~ 5 stars from Rhonda
"The Summer Wedding is all heart." ~ Jennifer
And grab your copy here!
I hope you absolutely love reading THE SUMMER WEDDING—and that Jenn and Daniel's love story is a bright, romantic beginning to your new year!