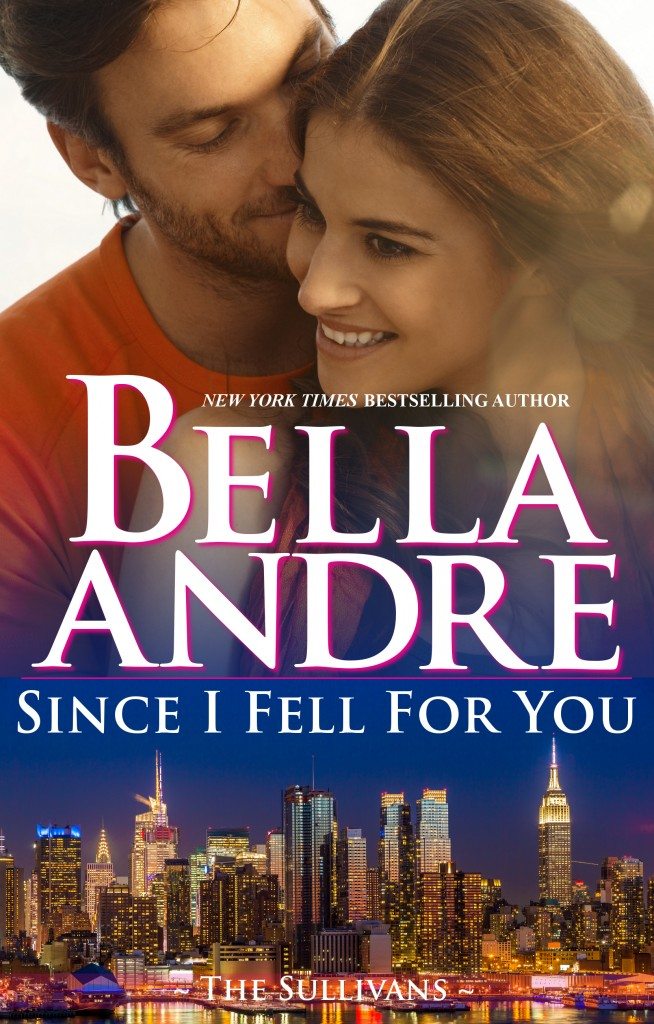 The New York Sullivans are back! Thanks to smart, sassy Suzanne Sullivan and her hot, smoldering bodyguard, Roman Huson, SINCE I FELL FOR YOU is one of my new favorite Sullivan romances. I hope you will love it just as much.
For years, I've wanted to write about a bodyguard, but it wasn't until Suzanne Sullivan came along that I knew I had the perfect heroine to match up with a super-sexy, super-protective alpha hero. I had the best time watching the sparks fly between Suzanne and Roman from the first moment they set eyes on each other.
Have you picked up your copy of SINCE I FELL FOR YOU (New York Sullivans #2) today?
Happy reading,

P.S. Check out this fun and sexy book trailer for SINCE I FELL FOR YOU!