San Francisco is one of my favorite places, so I knew I had to make it the heart of my series about The Sullivans. The Sullivans are all about family and finding the perfect happily-ever-after, but these brothers, sisters, and cousins are all as unique as can be.
Chase Sullivan kicks off the series in THE LOOK OF LOVE. He's a fashion photographer, so naturally one of his favorite places is the Golden Gate Bridge. There's a reason that gorgeous bridge has been photographed so many times, and Chase can't stop himself from snapping shots of Chloe, whenever they visit.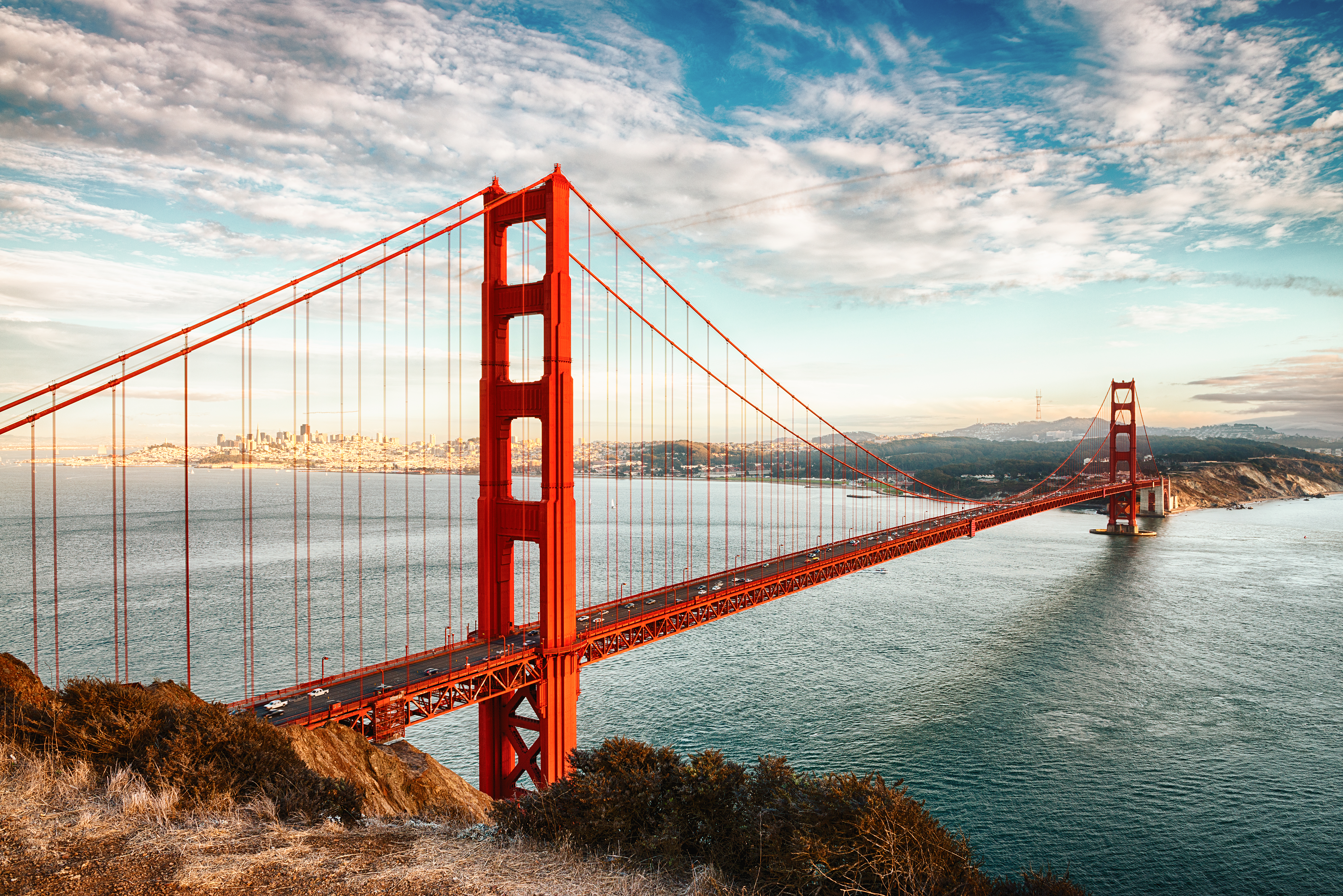 The oldest San Francisco Sullivan sibling is Marcus, a Napa Valley vineyard owner and the hero of the second novel, FROM THIS MOMENT ON. Marcus loves to Fisherman's Wharf to pick up delicious food pairings to serve with his vintages and make the perfect meal for Nicola.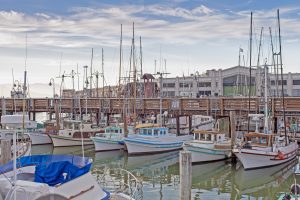 CAN'T HELP FALLING IN LOVE features Gabe Sullivan, a hunky firefighter. On his days off, Gabe loves to take Megan and her daughter Summer on the Ferry to Angel Island, so they can all feel the fresh ocean mist on their skin. It's a great way to cool off and relax when he's not putting out fires at work or heating things up in the bedroom.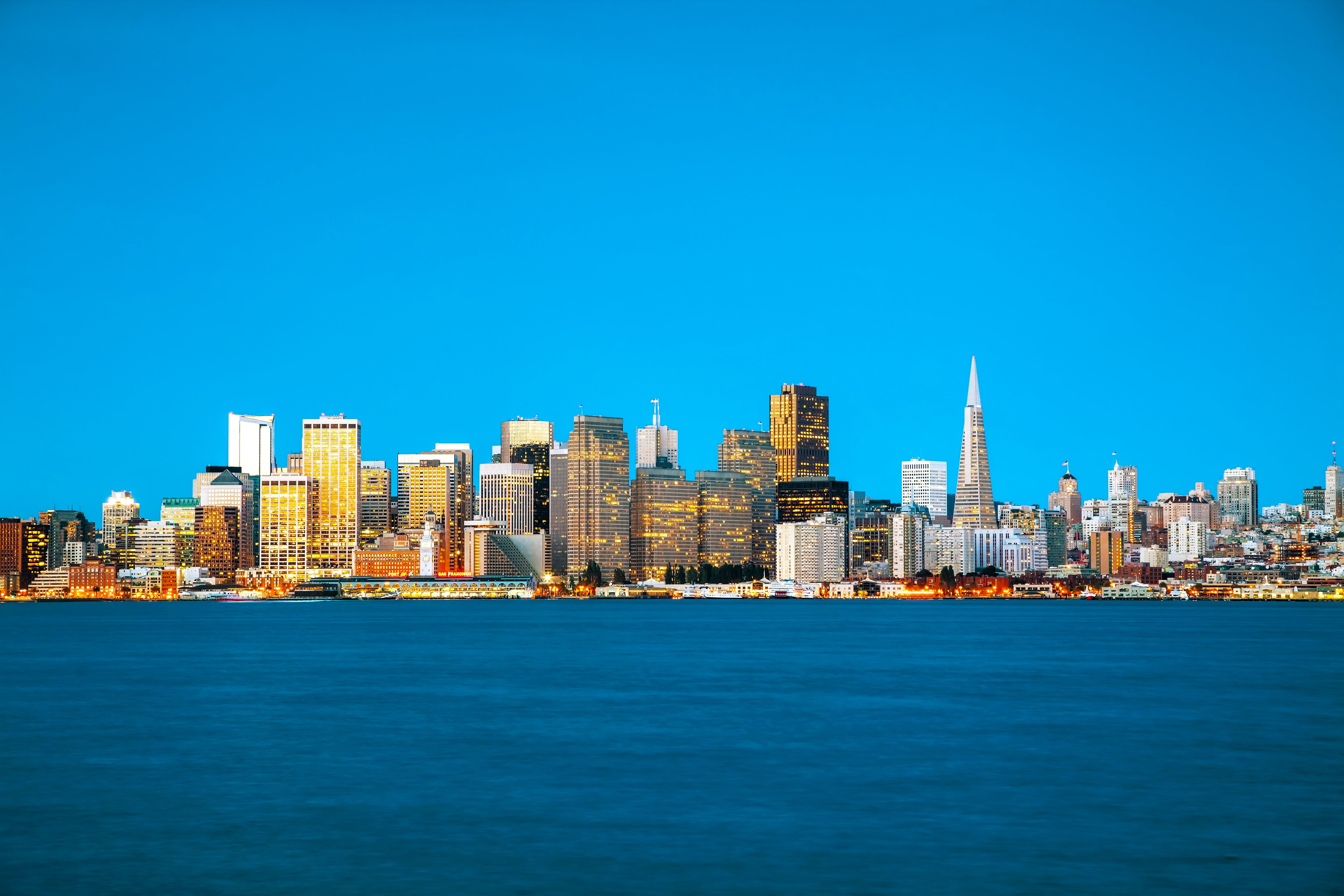 The first of the two Sullivan twins is Sophie. She's a librarian who gets to tell her story in I ONLY HAVE EYES FOR YOU, and Chinatown is her absolute favorite place. Where else can you get yummy dim sum and browse beautiful handicrafts all in a single afternoon?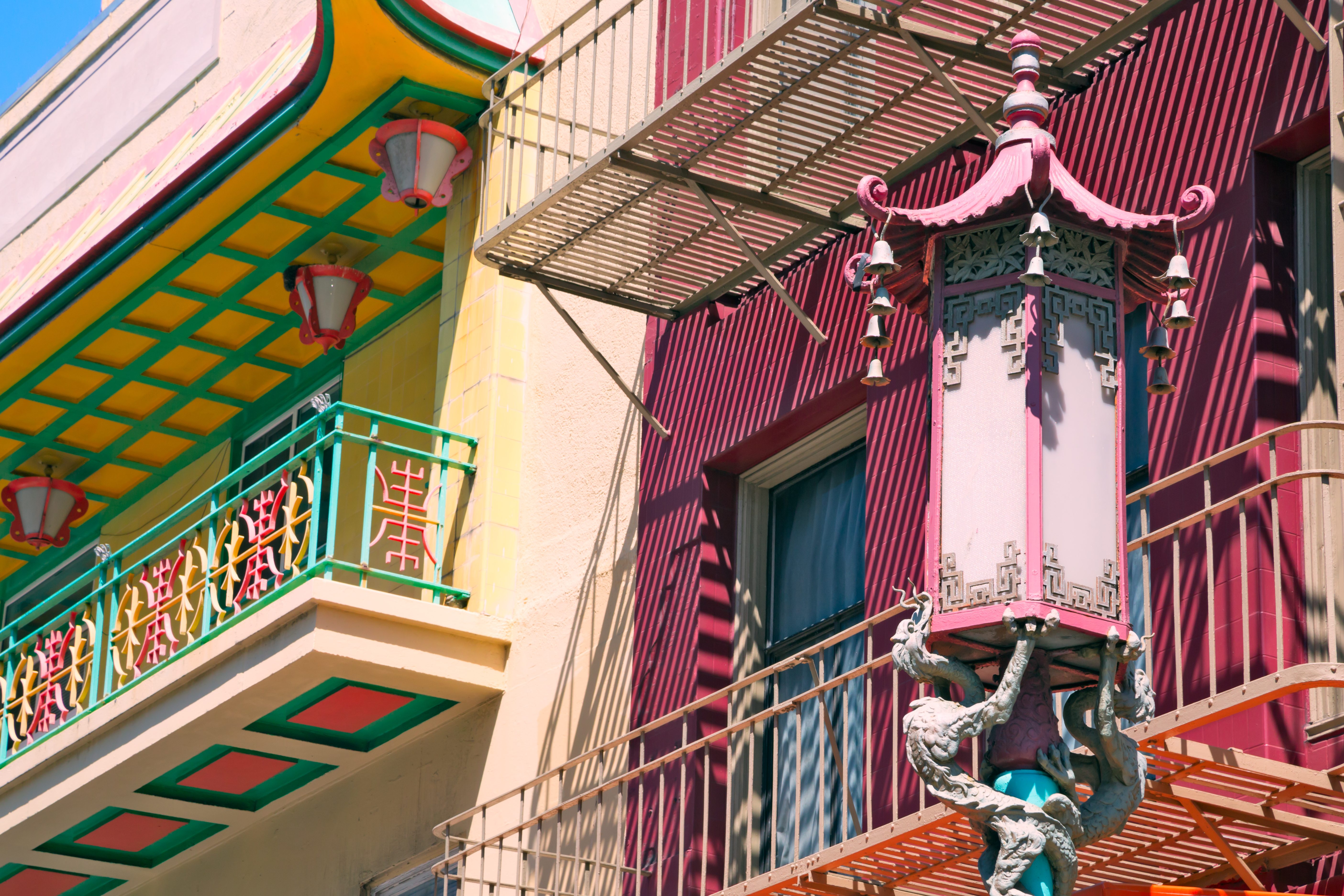 IF YOU WERE MINE tells the story of race car driver Zach Sullivan. He and Heather love dogs! In fact, they have both a Yorkie and a Great Dane named Cuddles and Atlas. Even though Zach craves the rush of getting behind the wheel of his sexy sports cars, he and Heather also love taking the dogs over to Land's End and Muir Woods National Park to run around and enjoy the fresh air. He and Heather always hold hands while walking the trails!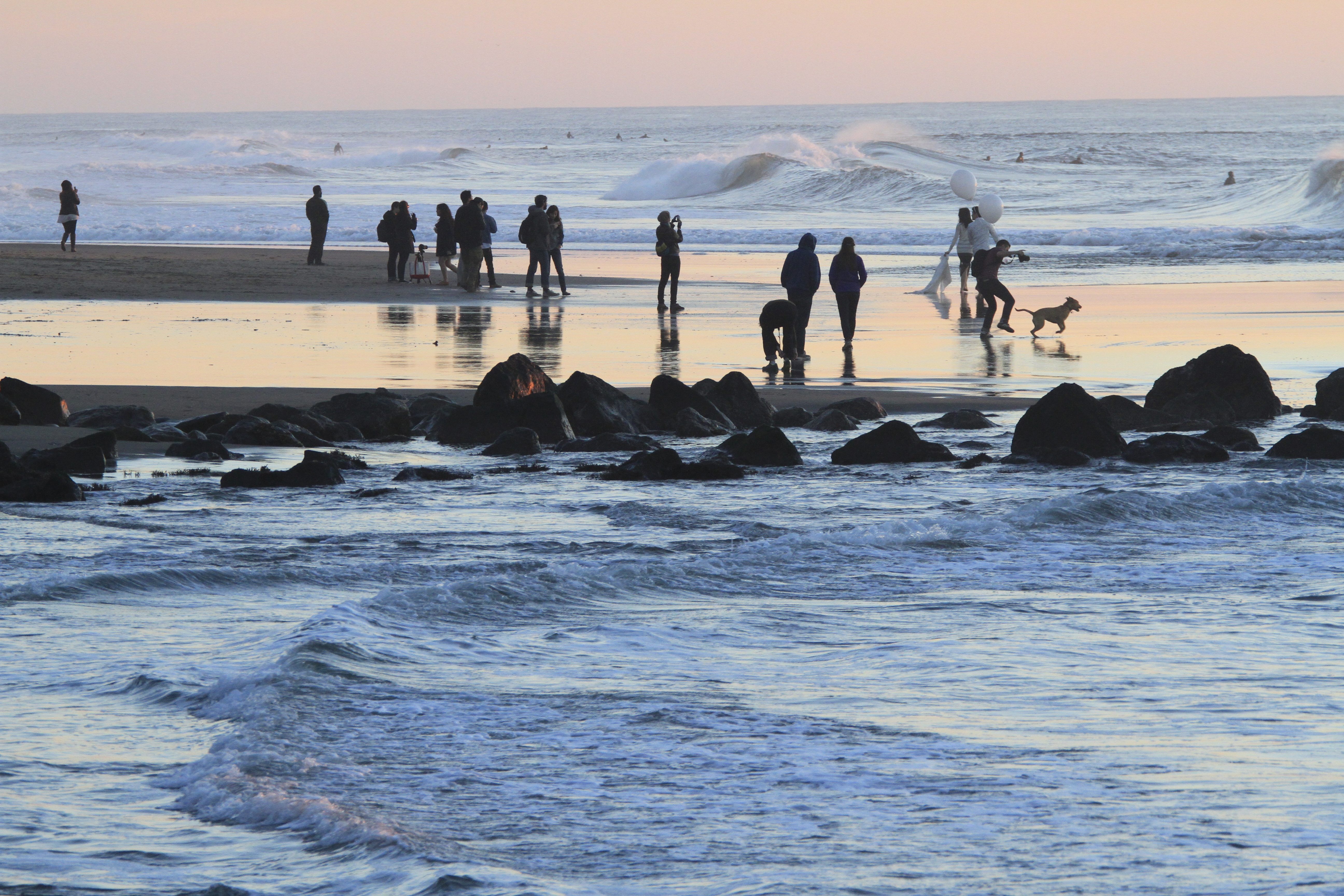 Ryan Sullivan is a pro baseball player, so naturally he loves going places where he can meet lots of sports fans and encourage kids to pursue their dreams. In LET ME BE THE ONE, he falls hard and fast for his childhood friend, Vicky, who is a sculptor. These days, the two can be seen strolling through the art galleries at Union Square admiring the work of Vicki's artist friends.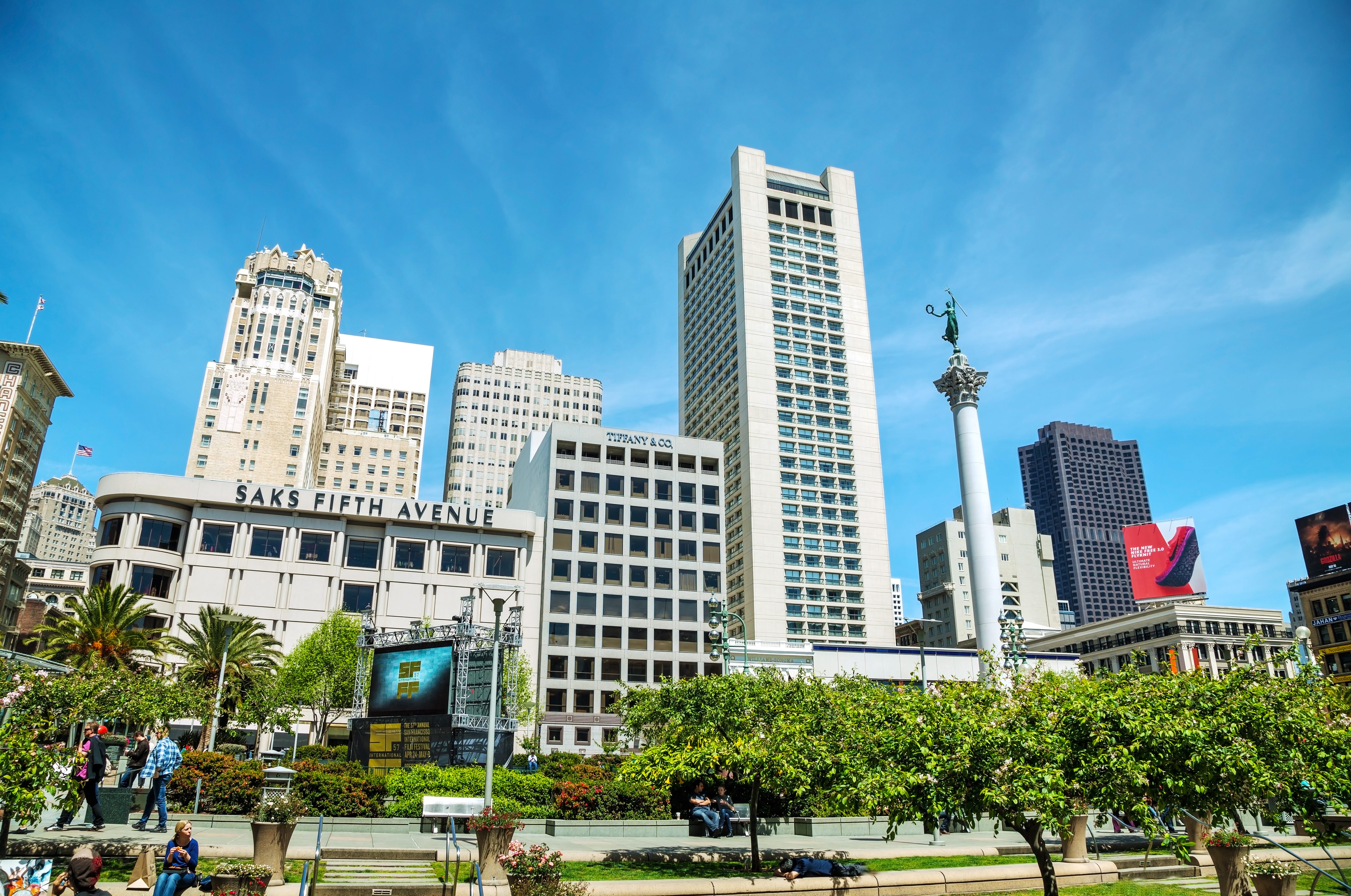 Nothing is off limits to Smith Sullivan, the hero of COME A LITTLE BIT CLOSER, who is an A-list actor. They've been known to visit both Alcatraz Island and the Cliff House, two amazing places that both feel larger than life and make for the perfect attraction when it comes to this Hollywood duo.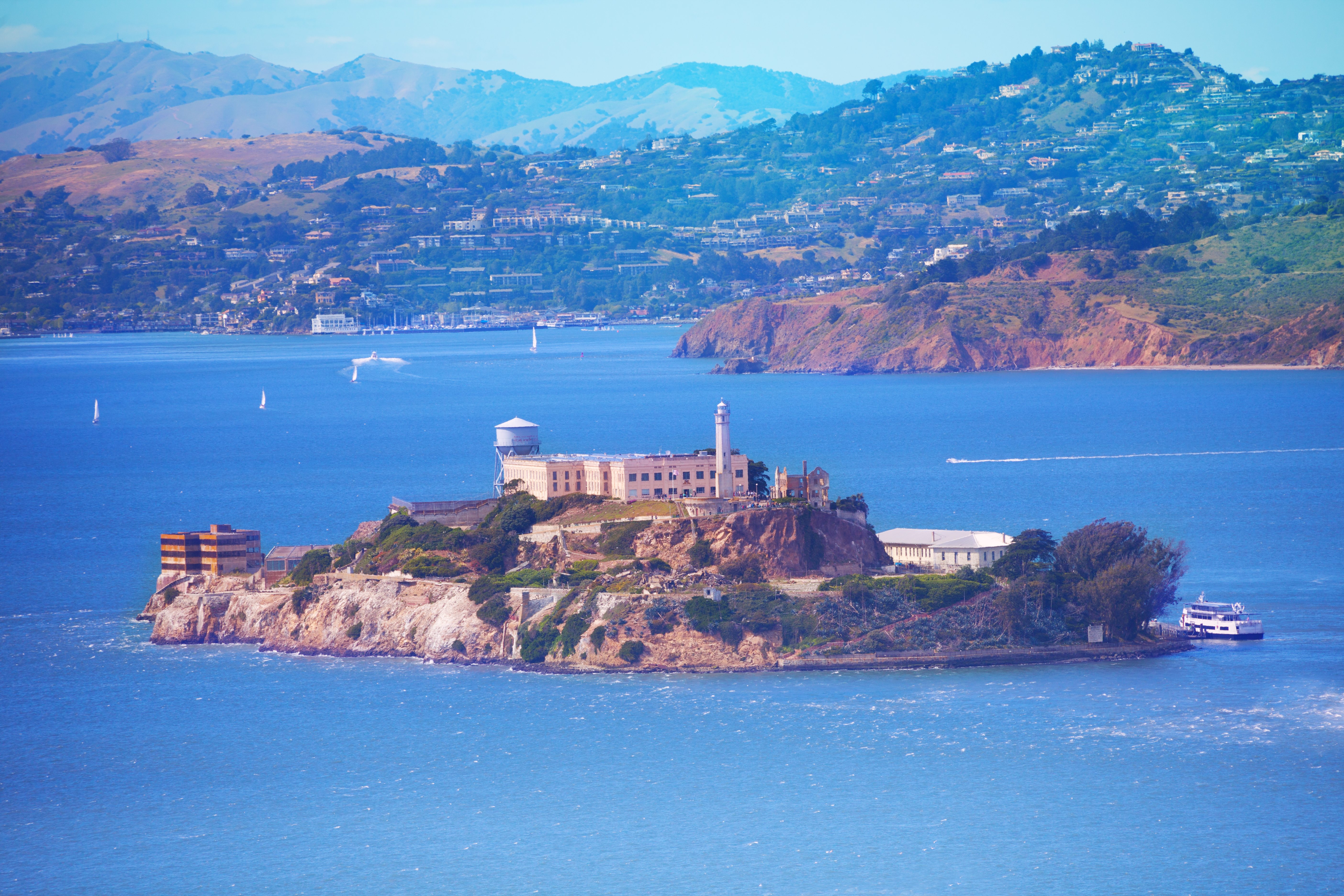 And last but certainly not least, we have Lori, Sophie's identical twin sister. Lori has a bit of a naughty streak, but it's nothing organic farmer Grayson can't handle when he falls head over heels for her in ALWAYS ON MY MIND. Lori's first love is still dancing, and sometimes Grayson surprises her with a trip out to Twin Peaks at night where they can hold each other close and dance to the music of the city below.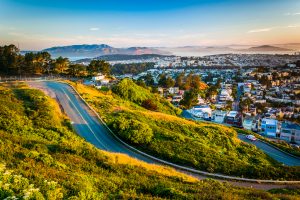 These are just a few of the Sullivans favorite places in San Francisco, and a few of mine, too. Where are the best places to go on romantic dates in your home town?